Welcome to our School!
Announcements:
Kindergarten Registration started on March 17, 2016 by appointment only. Please call Nadia Pietri or email nnpietri@fcps.edu to set up an appointment. All documents and physical must be completed before making an appointment to register. Please use the links below to print registration documents or come to the school between 8:00am and 3:30pm to pick up a registration packet.
Information about registering your child for Kindergarten
Have a Great Summer Break Mustangs!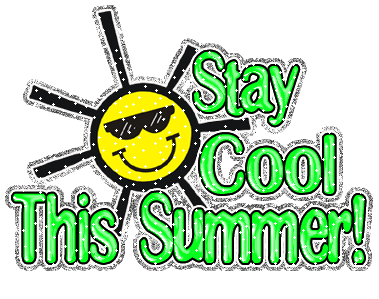 Book Your Summer
Book Your Summer is a program that builds a community of readers in FCPS. Book Your Summer will run from June 27 - September 7, 2016. 
Similar to a Bingo game, rising 1st through 12th grade students are encouraged to spend the summer reading using the READ! activity card as a guide.
Students successfully participate if they achieve a "READ!" of their choice across the card in any direction.
READ FOR FUN...AND KEEP TRACK FOR A CHANCE TO WIN!
Participants in each school will qualify for a chance to win school prizes: $50 in books of their choice or a laptop.
LET'S READ TOGETHER
Studies have repeatedly shown that students risk losing reading skills over the course of the summer. When students choose books they want to read and families engage with them about what they are reading, significant summer reading gains occur.
READY…SET…GO!
Choose a reading path on the READ! card.
Complete the activities and record the titles of books read.
Submit entry online by September 7th. An online submission link will be available after June 27.
Energy Star Award for Bren Mar Park
Bren Mar Park Elementary has earned the Environmental Protection Agency's (EPA) Energy Star Certification. Buildings that earn a score of 75 or greater are considered to be top performers and may be eligible for an Energy Star Certification. Bren Mar Park's Energy Star score is 92. Bren Mar Park students and staff have worked hard to conserve energy to protect the environment and save money on energy costs.